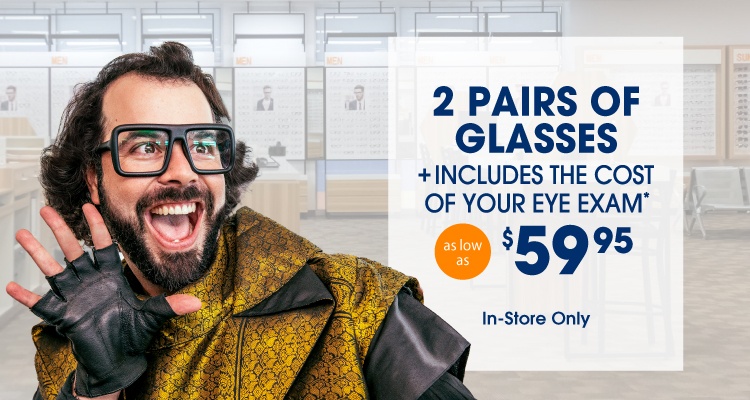 Welcome to Stanton Optical La Mesa
We make complete eye care easy, affordable and enjoyable. With a focus on exceptional customer service and innovative telehealth technology, Stanton Optical provides you with an eye care experience like no other. From popular brands of contacts to more than 3,000 frames, our retail stores have a style and fit for everyone.
We're located in the intersection of Murray Dr and La Mesa Blvd, in the same parking lot as T-Mobile, GameStop and Guitar Center.
Get Your Eye Exam Here
No drama here! Our dedicated team is here to help you get a fast, thorough eye exam utilizing our proprietary, state-of-the-art telehealth technology.
The following tests are included in your eye exam:
Autorefraction
Refractive Analysis
Visual Acuity
Tonometry
Autokeratometry
Slit Lamp Test
Ophthalmoscopy