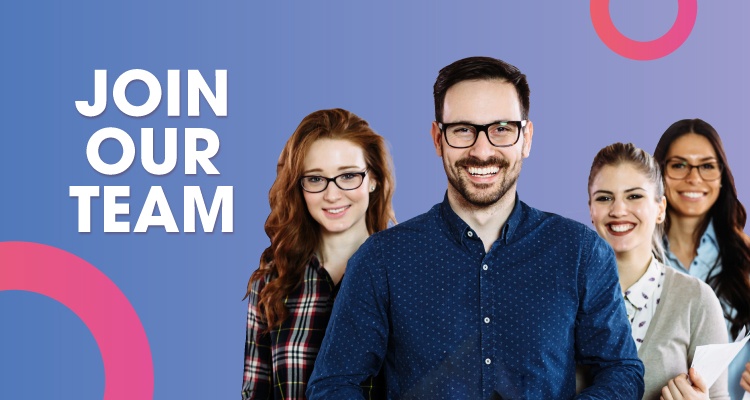 About Us
A national leader in eye care for over a decade, Stanton Optical believes that quality eye health should be accessible and affordable to everyone. We value our patients' time, which makes Easy Eyecare a cornerstone of our business. We want to take good care of our patients' current and future needs, so we make it our priority to always be available to them.
Stanton Optical was founded in 2006 and the first store was opened in Mishawaka, Indiana. We have become a national leader in the eye health industry by developing an accessible alternative to traditionally overpriced eye care services.
Key Business Differentiators
Upside down pyramid – leadership at the base, servicing our #1 priority – our patients.

2

Unique Market Positioning

We are experts in real estate – you will find the majority of our locations on hard corners and main intersections.

Stanton Optical and My Eyelab operate on both the traditional store model and online platforms that allow maximum availability and access. An E-commerce solution is also provided through our FrameGenie brand.

4

Technology and Innovation

We have made significant advancements in advertising, internet-based sales channels, and telemedicine that aim to increase customer satisfaction. Combined with the implementation of a new Point of Sale system, and improvements to our manufacturing processes, we continue to expand.
Store Count increasing year after year
Be a part of our winning team! Fill out the contact form and our recruiting team will contact you.
Click below to see details about all open positions: