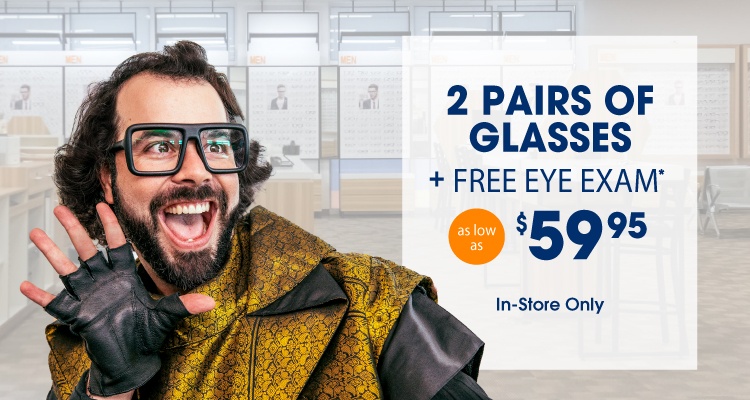 Welcome to Stanton Optical College Station
So easy, no drama! We utilize innovative telehealth technology to provide fast, convenient eye exams. Once you complete your exam, you can choose from more than 3,000 frames and find a look that's uniquely yours!
We're located in the intersection of Texas Ave South and Holleman Dr E, across the street from HEB Grocery Store.
Free, Easy Eye Exams
With our telehealth technology, you'll gain accurate eye health information quickly and conveniently. From the eye exam to frame selection, the Stanton Optical team walks you through the entire process to make sure you get exactly what you need and leave completely satisfied.
The following tests are included in your eye exam:
Autorefraction
Refractive Analysis
Visual Acuity
Tonometry
Autokeratometry
Slit Lamp Test
Ophthalmoscopy