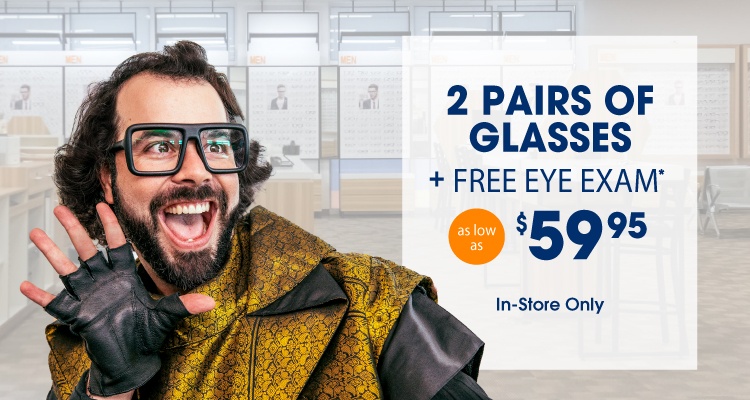 Welcome to Stanton Optical San Angelo
So easy, no drama! We utilize innovative telehealth technology to provide fast, convenient eye exams. Once you complete your exam, you can choose from more than 3,000 frames and find a look that's uniquely yours!
We're located between Chevron gas station and Starbucks, across the street from Chick - fil - A.
Convenient, Free Eye Exams
No drama here! Our dedicated team is here to help you get a fast, thorough eye exam utilizing our proprietary, state-of-the-art telehealth technology.
The following tests are included in your eye exam:
Autorefraction
Refractive Analysis
Visual Acuity
Tonometry
Autokeratometry
Slit Lamp Test
Ophthalmoscopy