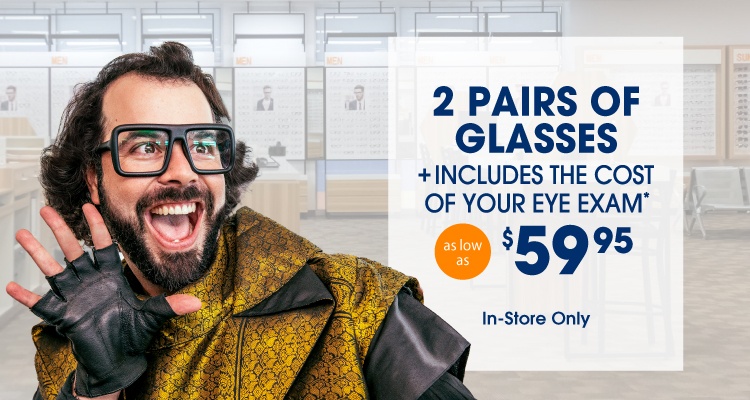 Welcome to Stanton Optical San Diego (Stonecrest)
All the convenience, none of the drama! At Stanton Optical, our team is dedicated to helping you get a fast, thorough eye exam utilizing state-of-the-art telehealth technology. With our selection of more than 3,000 stylish, affordable frames, you'll find a fashionable look for every day of the week!
We are located on Stonecrest Blvd, in the Walmart shopping center, between PetSmart and Von's.
Convenient Eye Exams
With our telehealth technology, you'll gain accurate eye health information quickly and conveniently. From the eye exam to frame selection, the Stanton Optical team walks you through the entire process to make sure you get exactly what you need and leave completely satisfied.
The following tests are included in your eye exam:
Autorefraction
Refractive Analysis
Visual Acuity
Tonometry
Autokeratometry
Slit Lamp Test
Ophthalmoscopy